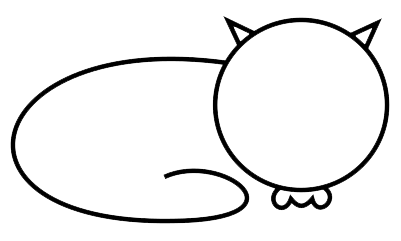 Gray Cat Books
Powerful Stories Through Independent Fiction
---
Gray Cat Books is a small independent publishing company specializing in publishing fiction of all genres. Founded in 2011, Gray Cat Books is committed to providing a platform for its authors to tell a variety of stories and have their work reach a wide audience -- from ebook to paperback.
Icarus
Nina MacNamara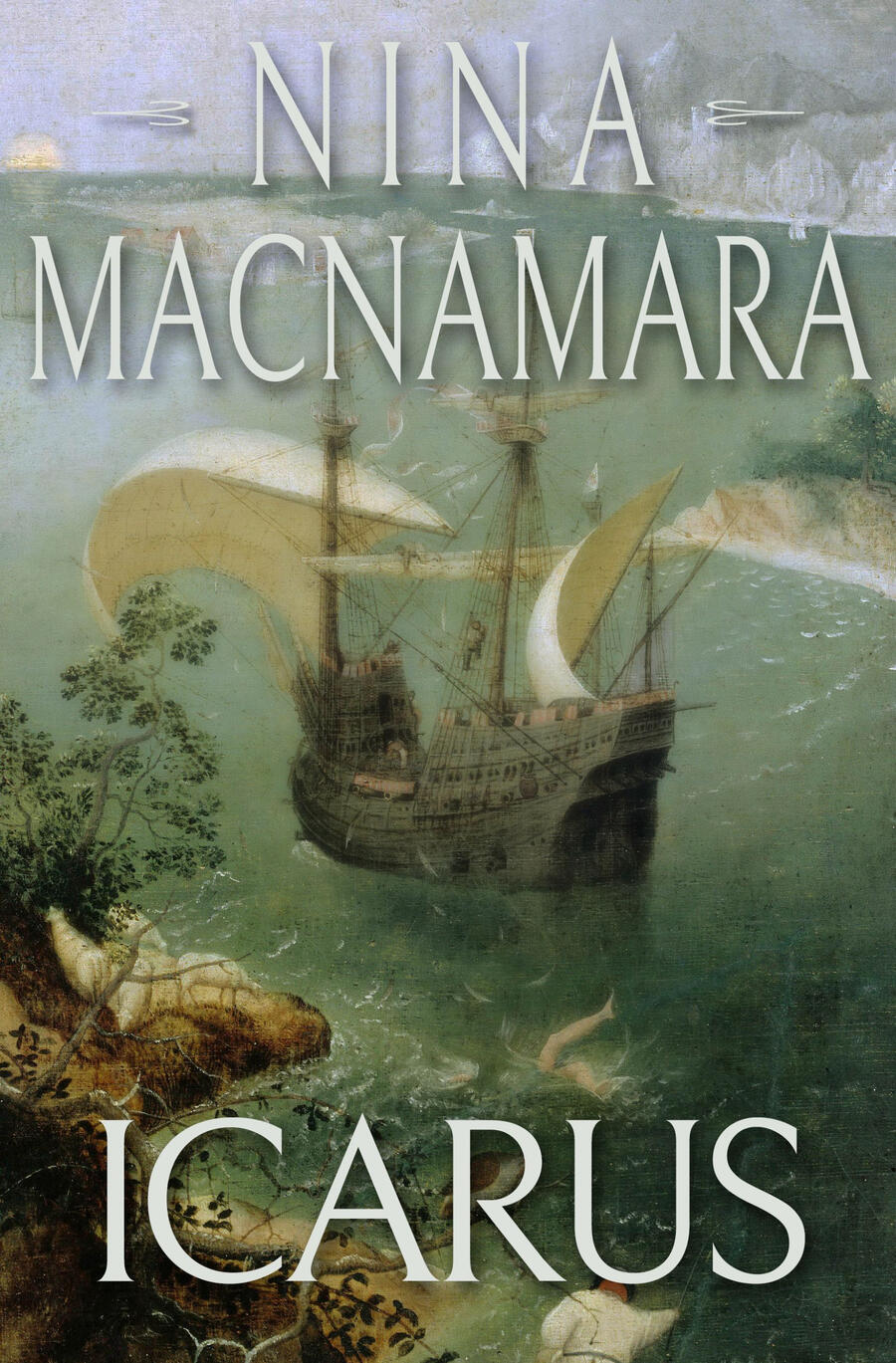 Buy it Now!Centuries of war have ravaged the world. Those left are sheltered under domed cities -- like the decrepit city of Kennedy -- but they're not really protected—class warfare wages. The lower classes are kept down by the upper class which strives to replace them with easily-controlled artificial intelligence eventually. The man who created this AI is Jerrid Fieger, the most powerful man in Kennedy.Citizens by day and terrorists by night, the Project is the only force fighting against this takeover. Ayaku was once the principal dancer for the city ballet; Riley was an acrobat for the circus. Flake and Copse were computer programmers. They and the rest of the Project want the man who created synthetic robots to suffer for their losses. But an intense drug called Clout hinders their revenge on him -- a drug so addictive that it causes them to continue using it long after their skin has turned green, and their insides have become mush.West is different, however. He doesn't fight for a lost career. He fights for the woman he loves.
A Bitter Spring
Nina MacNamara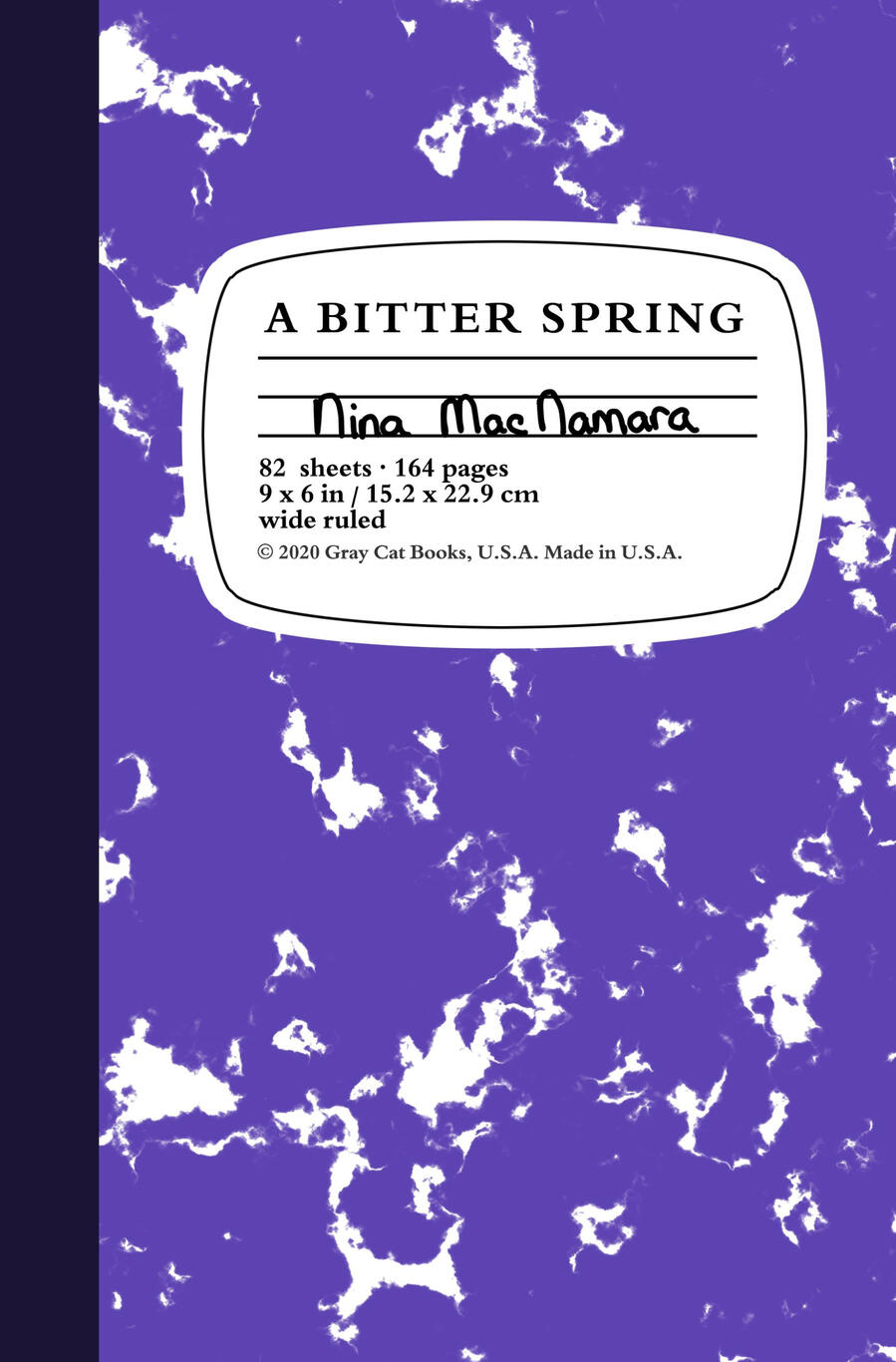 Buy The Book | Buy the AudiobookThe world has just come down around Mae. Her father unexpectedly died, and her despondent mother has no other choice but to take Mae and her two sisters to live with their loving but unprepared grandparents. But while her sisters quickly adjust to the changes of a new house, new school, and new life, Mae finds herself numb and indifferent. The school bullies still harass her for her weight. Her sisters are still beautiful and popular. Her mother settles back into a routine of frivolity. For her, the scenery has changed but not the situation.When shadows from her family's past resurface, Mae finds comfort in only two things. One is a purple composition book that becomes her emotional and creative outlet under the encouragement of her grandfather and guidance counsellor. And two, her friendship with Dawn -- a girl her own age with a gentle wisdom Mae has yet to understand.A Bitter Spring is a novel about grief, abandonment, and the trauma of being a 15-year-old girl suffering through both. But also, it is about forgiveness, and the painful steps one takes in getting there.
This is What You Wanted
Nina MacNamara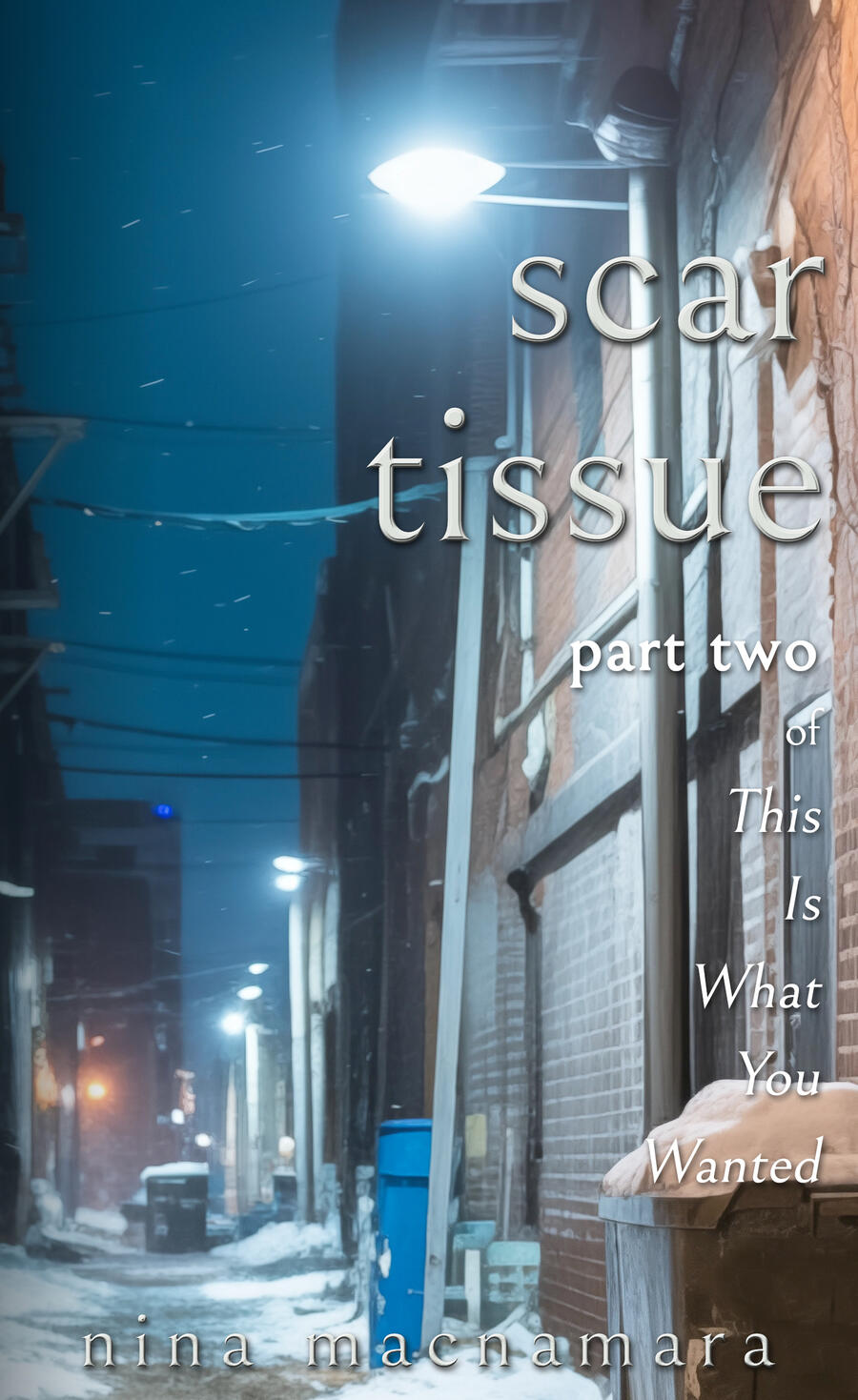 🆕Now Available!
"Hello, sweetness…"From the outside, Amanda Keefe has it together. She is a shy but earnest adjunct instructor at a small state college in western Michigan dealing with a condescending boss and the relentless university system. But the ravages of childhood trauma have scarred her body inside and out, and she finds no safety in her own home that she shares with her stern, Catholic parents and resentful, secretive brother. To deal with her stress, she has two addictions – one for pleasure, and one for pain. Both are different in execution, but similar in their end goal.Amanda controls her meticulous regimen without incident until the night she decides to be more adventurous and invites another broken soul into her world. Then she has to fight both new and old demons and reckon with her traumatic past.
First Chapters Podcast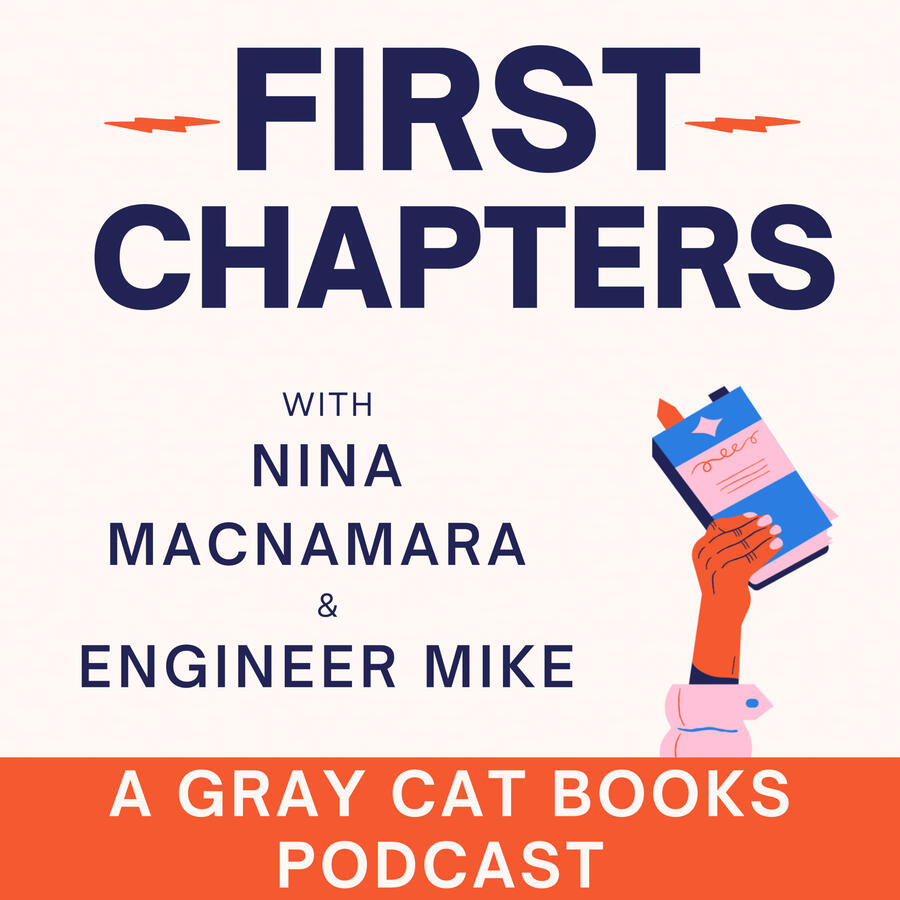 Hosts Nina MacNamara and Engineer Mike discuss whether a book is engaging enough to continue after the First Chapters!
Intro music: Alex Productions
Outro music: VirtuaJams